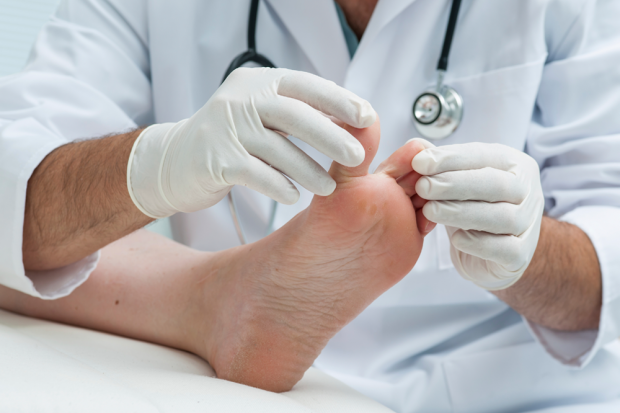 Program Details
(
Back to Programs
)
The Toronto Western Family Health Team is proud to offer a Chiropody Clinic, a specialty clinic in podiatric medicine.
Chiropody is a regulated health profession that plays a key role in your foot health. Chiropodists focus on preventing, assessing and treating conditions associated with the foot and ankle. Chiropodists may use medical, surgical or palliative means to treat your foot or ankle.

Our Team
Bathurst Site: Jessica Tsung, Chiropodist
Garrison Creek Site: Gavin Badyal, Chiropodist

What to expect:
As part of our Chiropody Clinic, you can expect care in the following areas:
Assessment and treatment of acute and chronic foot conditions for children and adults

Musculoskeletal: disorders of the bone, joints, ligaments, and tendons of the foot

Dermatology: Disorders of the skin and nails of the foot

Neurology: Disorders of the nerves of the foot

Vascular: disorders of the circulation and vascular system

Custom orthoses (not covered by OHIP)

Wound care for foot ulcers

In-office toenail surgeries

Complex plantar wart treatments

Complex diabetic foot care

Pharmacological interventions and much more

How to access this clinic:
A referral is required from your primary care provider. This ensures that your visit addresses your specific issues and allows targeted and effective care.
Please speak to your primary care provider to ask about a referral.

Will my appointment by covered by OHIP?
Most services at the Chiropody Clinic are at no cost to patients enrolled to the TW FHT. This means you can access care without any out-of-pocket expenses.
You will be advised in advance if there is any additional cost to a service to ensure transparency and clarity. Many of these costs are covered under your own insurance benefit plan.