Chronic Pain Self-Management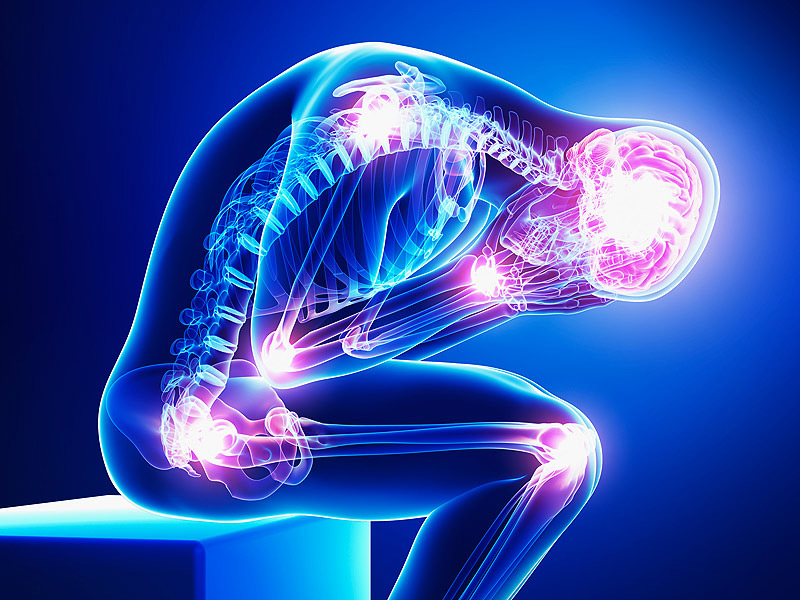 Clinic details

The Chronic Pain Management Program is a six week workshop that helps people with chronic pain to better manage their symptoms and their daily lives. The workshop provides information and teaches practical skills and excercise. It gives people the confidence and motivation they need to manage the challenges of living with chronic pain, in a supportive peer environment.
You are welcome to join the program if you are experiencing symptoms below or are a caregiver to someone who is:
Chronic musculoskeletal pain (such as chronic neck, shoulder, back pain)

Whiplash injuries

Chronic regional pain syndromes

Repetitive stran injury

Chronic pelvic pain

Post-surgical pain that lasts beyond 6 months

Neuropathic pain (often cause by trauma)

Neuralgias (such as post herpetic pain and trigeminal neuralgia)

Post-stroke or central pain

Persistent headache

Inflammatory Bowel Disease

Diabetes and who have been neuropathy

Severe-muscular pain due to conditions such as Multiple Sclerosis
The workshop is led by two trained individuals who often are living with chronic pain themselves.
Due to the pandemic, the workshop will be delivered virtually.
Next series:
Click here for information on dates and to register.