Scroll down to book an appointment.
For online doctor appointments you can:
Make appointments with your family doctor
Book online 15 minute appointments in clinic for new concerns or follow-up visits
Cancel or change your appointment online without needing to call the clinic
**We are not offering online booking for appointments such as counselling, physicals, well-baby or procedures. If you choose to book for this type of visit, the request will be cancelled which will delay the next available appointment for you.**
To proceed with a primary care provider booking please use this link:
For any of the following please call the clinic at 416-603-5888
You need an appointment for an urgent issue in the next 2-3 days
You need an appointment that is longer than 15 minutes (like counselling or a well-baby visit)
You do not have an OHIP number
You need an appointment with allied health staff
Nursing is currently offering the following appointments for online booking:
Allergy shots
Cryotherapy
Injections
Vaccines (except for flu and COVID-19 vaccines)
Staple or suture removal
To make an online booking follow this link: Nursing Bookings
For flu and COVID-19 vaccines, please book into our dedicated clinics when available.
For other services please call the office at 416-603-5888 or send a Secure Message
Contact your pharmacy to fax your prescription request to us:
We respond to fax requests within 2-3 business days
If you need medication more urgently speak with your pharmacist about bridging
Do not call the clinic for an update on your prescription renewal
We do not renew controlled substances or narcotics
Bathurst North Team Fax Number: 416-603-5821
Bathurst South Team Fax Number: 416-603-5448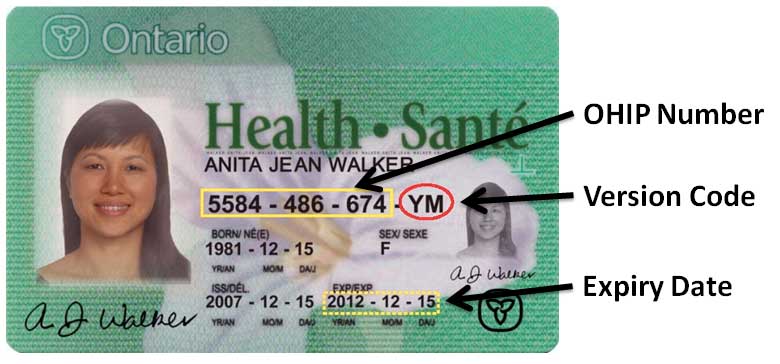 Let us know your new OHIP card details or any changes to your address or contact information:
Update health card info
This form is
only
for submitting photos or documents to your provider. We will accept documents in these formats (JPEG, PNG, PDF, text and standard media files) and they can be a maximum of 10MB. If the files are larger than 10MB, please send in multiple forms.
Please fill out your section of the form before submitting.
We will inform your provider that you have made a submission and place into your chart.
Submit Photo/Document
To book an appointment please select Book an appointment with your primary provider or use this link or call the clinic
Fill out the form below to send a message to the reception team. You will receive a response within 7 business days.
Do not use this feature for any urgent concerns. Please call the clinic at 416-603-5888 instead.
Prescription Renewal Requests: Please use this link. Secure messaging is not for prescription renewal requests.
Non-Urgent Message for Reception
Nearest Major Intersection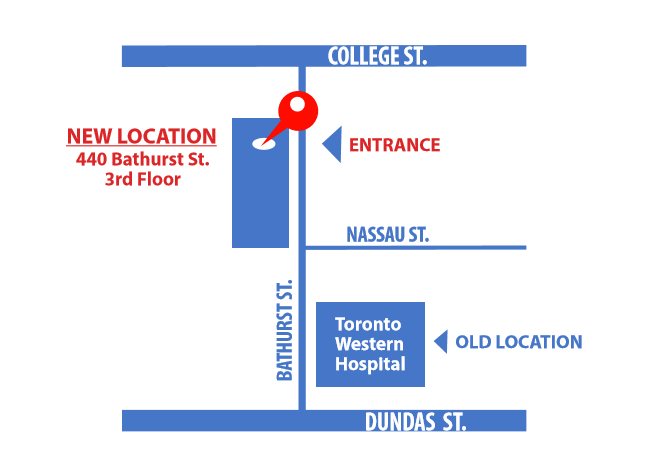 Bathurst site is located at the southwest corner of Bathurst Street and College Street.
Directions to clinic:
Public Transit – TTC
511 Bathurst – Stop at Nassau Street, between Dundas and College Streets
506 Carlton – Stop at Bathurst and walk south down from College Street
Parking
There is underground parking accessible through Bathurst Street on the south side of the building. See here for details and rates.
Additional parking is available at TWH in the Nassau Street lot (enter just east of the corner of Bathurst and Nassau) and Leonard Street parking garage at the corner of Nassau and Leonard Streets. The parking lots are always open and accept all standard payment methods.
For current rates, please call the parking office at 416-214-1339.
Street parking is restricted on the streets around Toronto Western Hospital. Please read parking signs carefully.
Accessibility
Parking: Wheelchair-accessible parking is available at all UHN parking lots. Learn how to get an accessible parking permit.