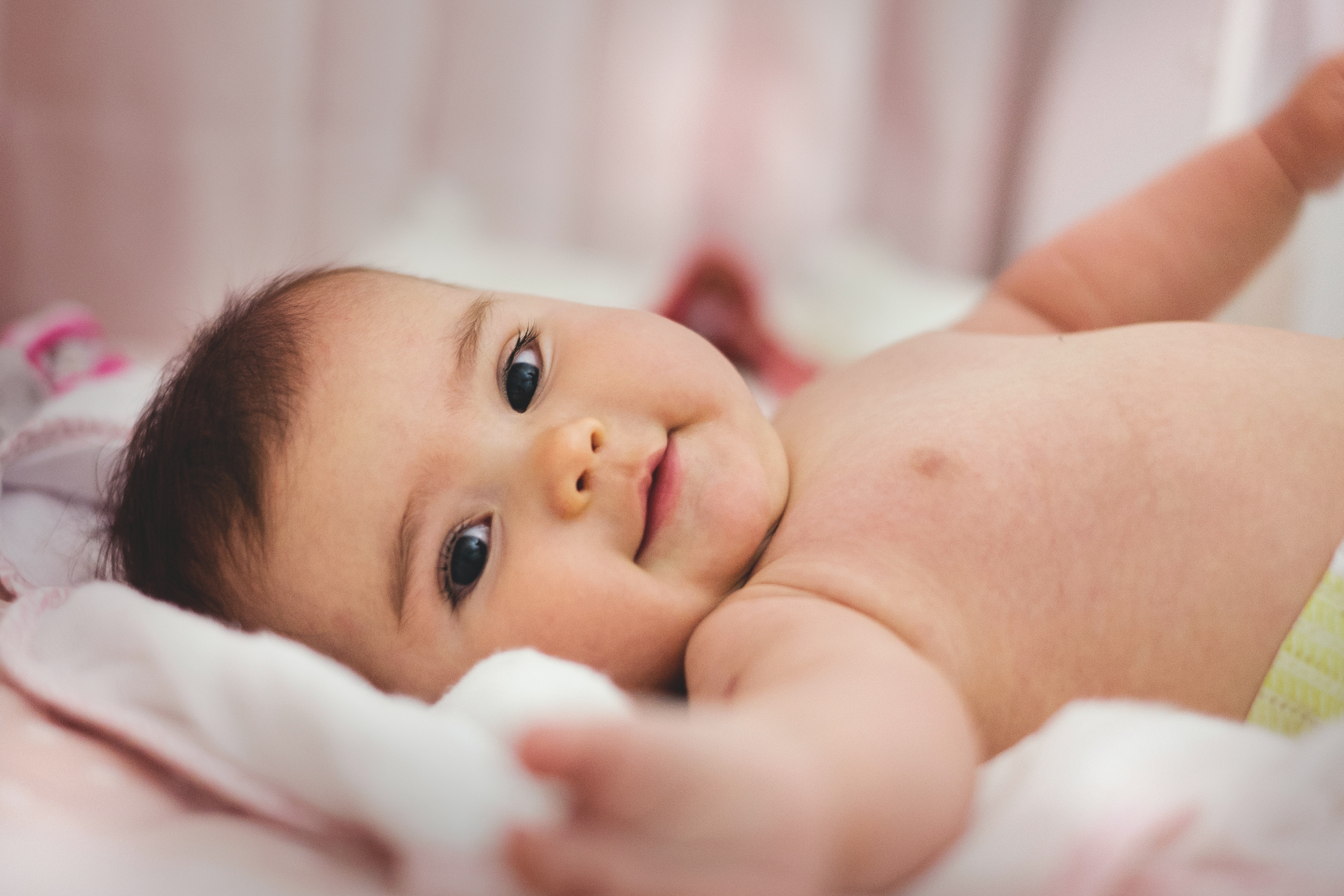 Workshop details
Baby Love is an attachment-based program for parents and caregivers of children from 2 months to 12 months, facilitated by Yorktown Family Services.
This program is supported by Dr. J. Wittenberg who designed and developed the Baby Love program at the Hospital for Sick Children.
To help caregivers learn about their babies' minds, learn how to help their babies feel secure, learn how to help their babies deal with stress.
Babies who are secure have better relationships, learn better in school, have better physical and mental health.
This program runs for 12 weeks.
1. Intro to group and Attachment
2. What is Baby Feeling?
3. What is Baby Thinking?
4. Mindfulness in Parents and Understanding what Baby Perceives
5. Problem solving
6. Parental Self-Regulation- Coping with Difficult Feelings and thoughts evoked by Baby
7. Coping with Anxiety
8. Coping with Feelings of Sadness and Depression
9. Parental Anger
10. Anger and Violence in the Family and in the Neighbourhood
11. Selecting Alternate Caregivers
12. Ending the Group: Wrap up and Review
Next Group: Dates, times and location to be posted when available.
To register, contact: Karina-Karina@yorktownfamilyservices.com