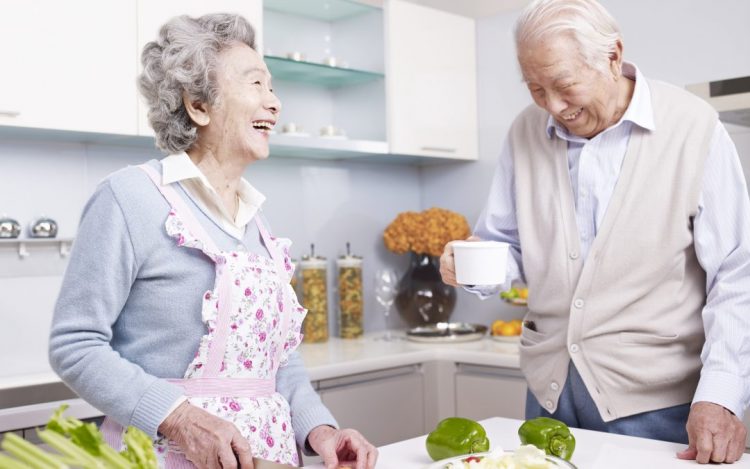 Workshop details
Are you an older adult that wants to stay active and healthy, and to continue living at home? Join a registered nurse and a social worker for an interactive session to learn about how your body and brain change with age and what you can do to maintain your independence. There are many supports that can help!
Participants will learn:
How the aging process can affect your independence
How to accept change, be open to doing things differently, and accept supports that can promote your independence at home
How to talk to your loved ones about your wishes if you become
seriously ill
This workshop is offered virtually, but there are a limited number of in-person spots available at Toronto Western Family Health Team, 440 Bathurst Street, 3rd floor, Meeting Room A. If interested in attending in-person, please email us at TWHFHT.Webmaster@uhn.ca before June 1 so that we may be prepared. To register you, we'll need your first and last name, email and phone number.
All staff, patients, caregivers, and visitors must wear a mask while in the clinic. Masks are provided at entrances and at reception.
Resources:
Canada's Physical Activity Guidelines for Adults 65 years and older


Online registration - select a Workshop from the list below
Upcoming Workshops:
| | | | | | | | | |
| --- | --- | --- | --- | --- | --- | --- | --- | --- |
| Tue | 6 Jun | 1:30pm - 2:30pm | | * Virtual Mtg * | | | | |