The Toronto Western Family Health Team (TW FHT) is governed by a 12 member Board of Directors. The Board is responsible for the overall governance of the affairs of the TW FHT including monitoring and assessing strategic planning, financial stewardship, and organization performance. Members of the Board are volunteers.
Jo-Ann Seamon
Board Member

M.A., L.L.B (University of Toronto), Called to the Ontario Bar in 1994
Jo-Ann is Senior Legal Counsel and Manager of Legal Services at the Human Rights Legal Support Centre (HRLSC). At the HRLSC, she practices human rights law, supervises a legal team, and is a member of management team in a unionized workplace. She is also the Coordinator of the Osgoode Hall law school's Anti-Discrimination Intensive Program which places law students at the HRLSC.
Previously, Jo-Ann worked for many years at the Industrial Accident Victims Group of Ontario (IAVGO), a legal clinic which specializes in workers' compensation law. In that position, she provided direct services to clients with a focus on disability rights. At IAVGO, Jo-Ann also supervised the affiliated University of Toronto student legal clinic.
Jo-Ann has served on the Board of Directors of a housing co-operative and a migrant workers' organization.
Emily Ma
Board Member Treasurer

Emily Ma, CPA, CA is a Finance Partner at The Hospital for Sick Children. She previously worked in public practice as an auditor in the financial institution and real estate sector at KPMG LLP and as an accountant at Koster, Spinks & Koster LLP. Emily is a Chartered Professional Accountant and holds a Bachelor of Mathematics and a Master of Accounting from the University of Waterloo.
Mohit Arora
Board Member Chair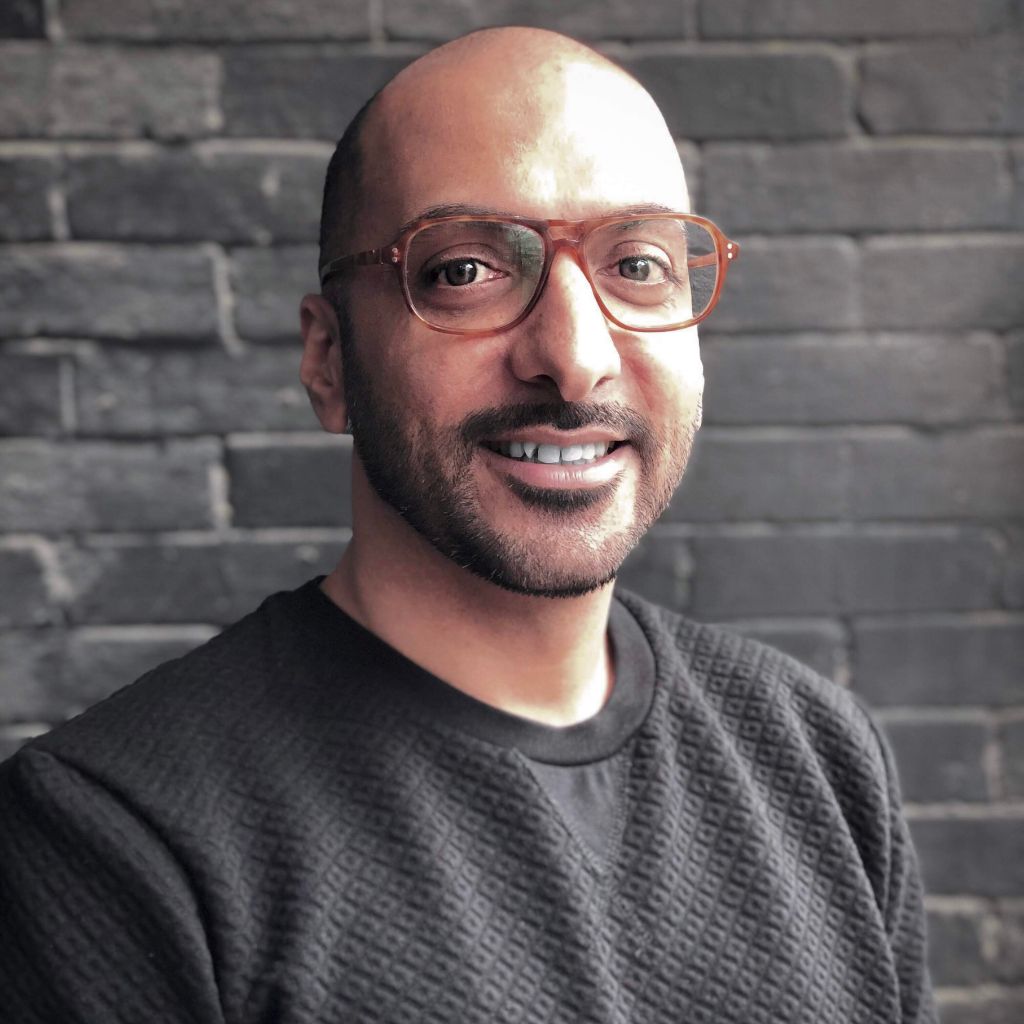 Mohit Arora is a marketing executive, public speaker, and health equity activist. Having experienced the challenges of being a rare disease survivor and organ transplant recipient, he is deeply committed to championing the cause of ensuring equitable access to healthcare for historically marginalized communities. In addition to his role with the Family Health Team at Toronto Western Hospital, Mohit also serves on the board of the Canadian Liver Foundation, actively working towards advancing his mission.
Dr. Andrew Boozary
Board Member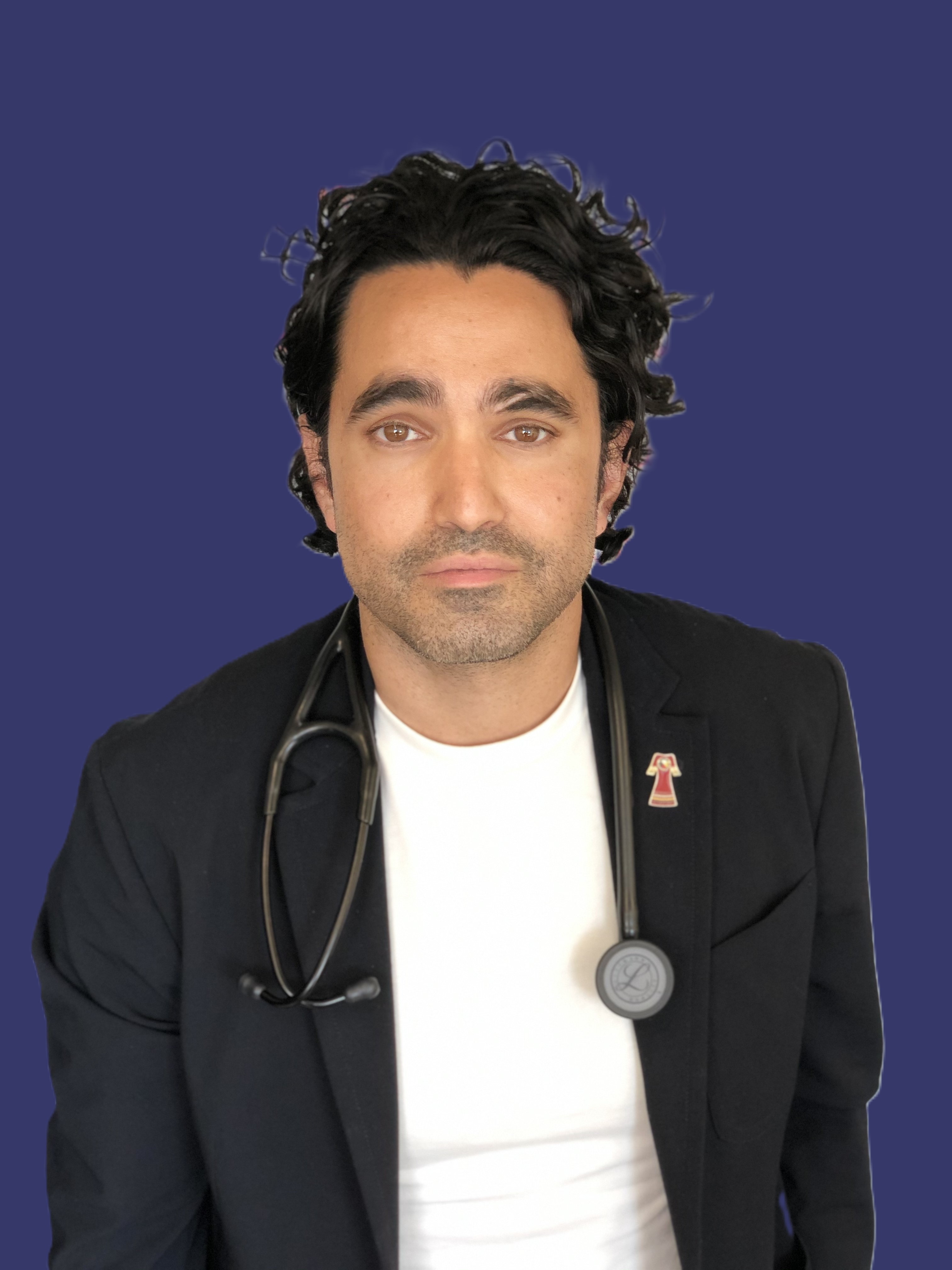 Dr. Andrew Boozary is a primary care physician, policy practitioner, researcher, and founding executive director of the Gattuso Centre for Social Medicine at the University Health Network. He completed his medical training at the University of Toronto and health policy training at Princeton University and Harvard University. His work at the intersection of health policy, social justice and equitable health care delivery aims to improve health outcomes for marginalized populations.
During the pandemic, Dr. Boozary served as co-lead of the Ontario Health Toronto Region COVID-19 Homelessness Response and holds the Dalla Lana Professorship in Policy Innovation at the University of Toronto. He is also the founding Editor-in-Chief of the Harvard Public Health Review and served in senior advisory roles for policymakers at various levels of government both nationally and abroad on public policy issues ranging from primary care reform to the implementation of pharmacare.
Dr. Boozary has published in high-impact academic journals, and his writing and analysis appear in print and broadcast media. He has been the recipient of a number of national and international awards, and is the youngest physician recipient of the Louise Lemieux-Charles Health System Leadership Award.
Dr. Sarah Burns
Board Member

Dr. Sarah Burns completed both medical school and residency at the University of Toronto. Her family medicine training was based at the Toronto Western Family Health Team, where she has continued to work since graduation. She has also worked as a hospitalist in Northern Ontario, and doing both women's and sexual health at the Bay Centre for Birth Control.

Dr. Burns has a variety of clinical interests including pediatric and adolescent health, women's health, and chronic disease prevention and management. In addition to providing comprehensive primary care at Garrison Creek, she is involved in medical education at the University of Toronto.
Dr. David Esho
Board Member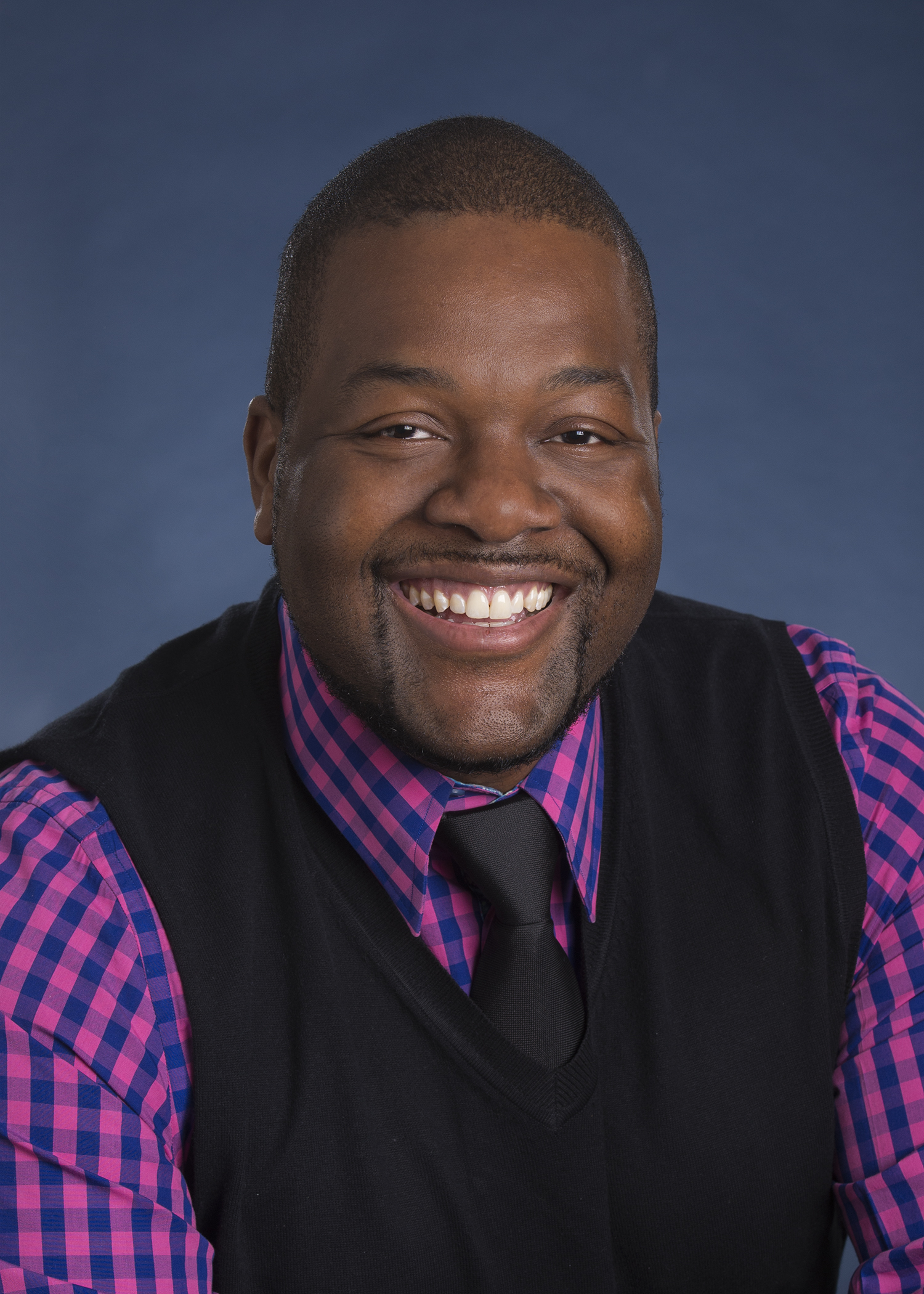 Dr. David Esho attended the University of Toronto where he received his medical degree in 2008. He completed a family medicine residency at the University of Toronto in 2010. Prior joining the Toronto Western Family Health Team he worked in rural communities in Northern and Southern Ontario. He currently holds a faculty appointment as an Assistant Professor in the Department of Family and Community Medicine at the University of Toronto. He is very involved in education and is an active member of both the undergraduate and postgraduate medical education programs. He has been the recipient of several teaching awards. He also works as an attending physician on the Toronto Western hospital Family Inpatient service as well as the co-lead for the Toronto Western Family Health Team Chronic disease management program.
Maureen Gans
Board Member

Maureen Gans received her BA in psychology (neuropsychology) from McGill University and her Masters of Education (community psychology) from the Ontario Institute for Studies in Education, University of Toronto. She brings to the Board more than 20 years of management experience in health-related organizations and is currently in a senior management position at the Parkdale Queen West Community Health Centre. Maureen has previously served on several Boards, as is currently in her final year as President of the Board of University Settlement.
Dr. Nitai Gelber
Board Member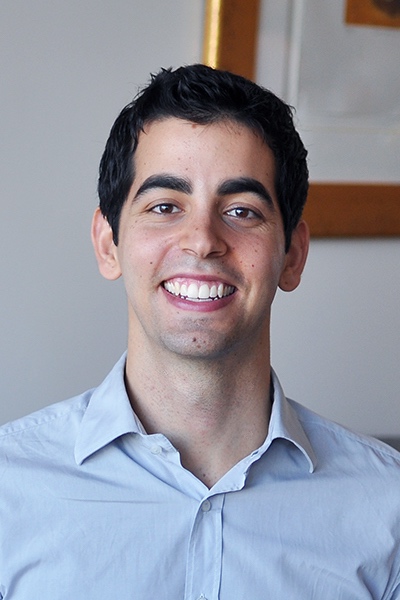 Dr. Nitai Gelber joined the Toronto Western Family Health Team in 2020. Prior to joining, he completed his undergraduate education at McGill, medical studies at the University of British Columbia, Family Medicine residency at the University of Toronto, and fellowship training in Sport and Exercise Medicine at the University of Ottawa.
Dr. Gelber's practice reflects his varied training. He offers comprehensive family medicine care, including prenatal and intrapartum obstetrical care at Toronto Western and Mount Sinai Hospitals. In addition, Dr. Gelber offers specialty care in Sport Medicine, providing diagnostics as well as therapeutic interventions such at the use of ultrasound-guided procedures.
Beyond clinical work, Dr. Gelber is the Quality Lead representing Toronto Western at the University of Toronto's Department of Family and Community Medicine. He has also worked with multiple collegiate-level varsity teams and has provided medical coverage at many sporting and entertainment events.
Jan Lackstrom
Board Vice Chair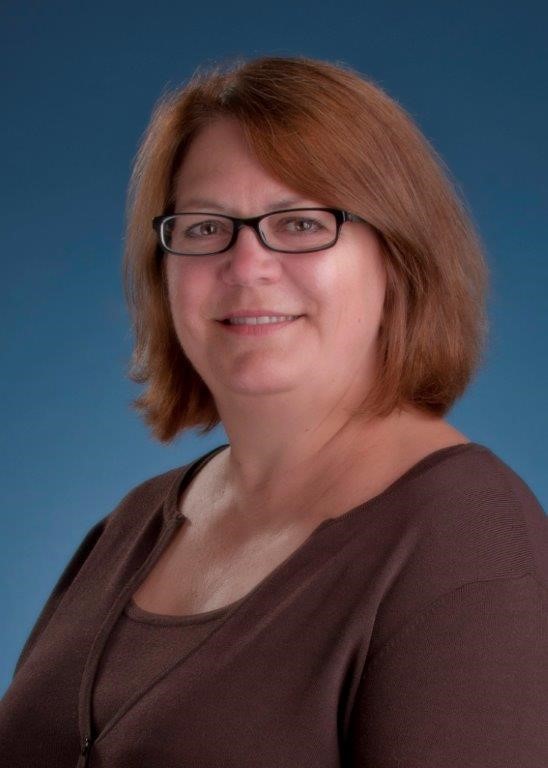 Dr. Camille Lemieux
Board Member

Dr. Camille Lemieux has been with the Toronto Western Family Health Team since 2006. She completed her pharmacy training at the University of Toronto, law school at the University of Ottawa, medical school at Queen's University, and her Master of Public Health at the Dalla Lana School of Public Health. In addition to practicing both medicine and law, Camille worked at the Ministry of Health and Long-Term Care in the aftermath of SARS. She is currently Chief Family Physician-in-Chief and Associate Director of Infection Prevention and Control at UHN. She is the professional development lead for the Toronto Western site, and a member of both the UHN Medical Advisory Committee and the UHN Quality of Care Committee. She is past president of the UHN Medical Staff Association. Camille is a member of the Board of Directors Toronto Western Family Health Team, and is physician director of IPAC Canada. Camille has co-chaired the DFCM task force on patient safety and is co-chair of the Public Health Ontario Antimicrobial Stewardship Advisory Committee.
Tina Wenting Li
Board Member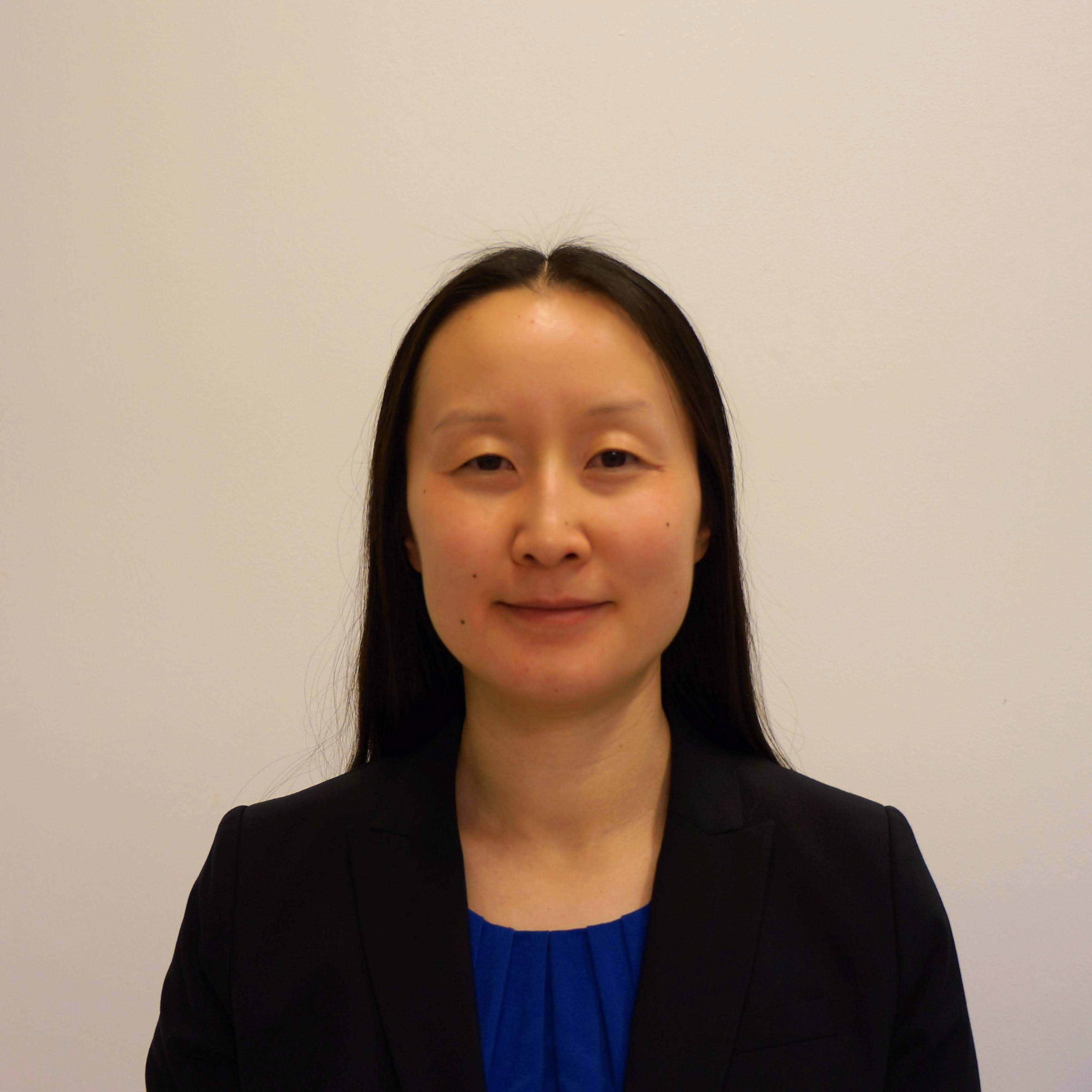 Tina is currently working as a business development executive for the corporate trust group at Computershare Trust Company of Canada. She has a law degree from Osgoode Hall Law School and is licensed to practice law in Ontario. Prior to her life in law, Tina studied health sciences at McMaster University and worked at a clinic that specialises in women's mental health. Tina has lived in the Grange Park neighbourhood since 2018 and has been a member of the TW FHT Board since 2021.