The Toronto Western Family Health Team (TW FHT) is governed by a 12-member Board of Directors. The Board is responsible for the overall governance of the affairs of the FHT including monitoring and assessing strategic planning, financial stewardship, and organization performance. Members of the Board are volunteers.
The Board consists of :
five individuals from the community served by the Corporation or from its community or academic partners, one of whom shall be a patient of the Corporation;
the Family Physician-in-Chief;
four physicians from the Family Practice Associates;
two staff from the University Health Network
The Board has three standing committees: Executive Committee, Finance and Audit Committee, and the Nominating Committee. The Board meets four to five times annually, and Committees meet two to four times annually. The Annual General Meeting is held each November.
Dr. Sarah Burns

Dr. Sarah Burns completed both medical school and residency at the University of Toronto. Her family medicine training was based at the Toronto Western Family Health Team, where she has continued to work since graduation. She has also worked as a hospitalist in Northern Ontario, and doing both women's and sexual health at the Bay Centre for Birth Control.

Dr. Burns has a variety of clinical interests including pediatric and adolescent health, women's health, and chronic disease prevention and management. In addition to providing comprehensive primary care at Garrison Creek, she is involved in medical education at the University of Toronto.
Dr. Michael Baker
Member

Dr. Michael Baker is the Rose Family Chair in Medicine at University Health Network and Professor of Medicine at the University of Toronto. He is a fellow of the American College of Physicians and the Royal College of Physicians of Canada. He holds the ICD.D. designation from the Institute of Corporate Directors.

His career interests have included cancer research, medical administration, leadership in patient safety, and a consulting practice in hematology and complex medical care. He has been active in philanthropy both as a donor and as a champion for major donations to medical research and education.

Dr. Baker's research has focused on the diagnosis and treatment of leukemia and aspects of cancer control, leading to more than 100 publications in this field. He has Chaired several national and provincial cancer research committees, and served as President of the National Cancer Institute of Canada for three years. He has been elected as a Fellow of the Canadian Academy of Health Sciences.

He was the Physician-in-Chief of University Health Network for a period of 18 years, and was the Inaugural holder of the Charles H. Hollenberg Chair in Medicine. He is past Chair of the Board of Directors of the Institute for Clinical Evaluative Sciences, and is a member of the Quality Committee of the UHN and CAMH Boards of Directors.

Dr. Baker is the recipient of several prestigious awards including The Commemorative Medal for the 125th Anniversary of the Confederation of Canada, The Queen Elizabeth II Golden Jubilee Medal and The Queen Elizabeth II Diamond Jubilee Medal. He has been appointed to the Order of Ontario and to membership in the Order of Canada.
Dr. David Esho
Member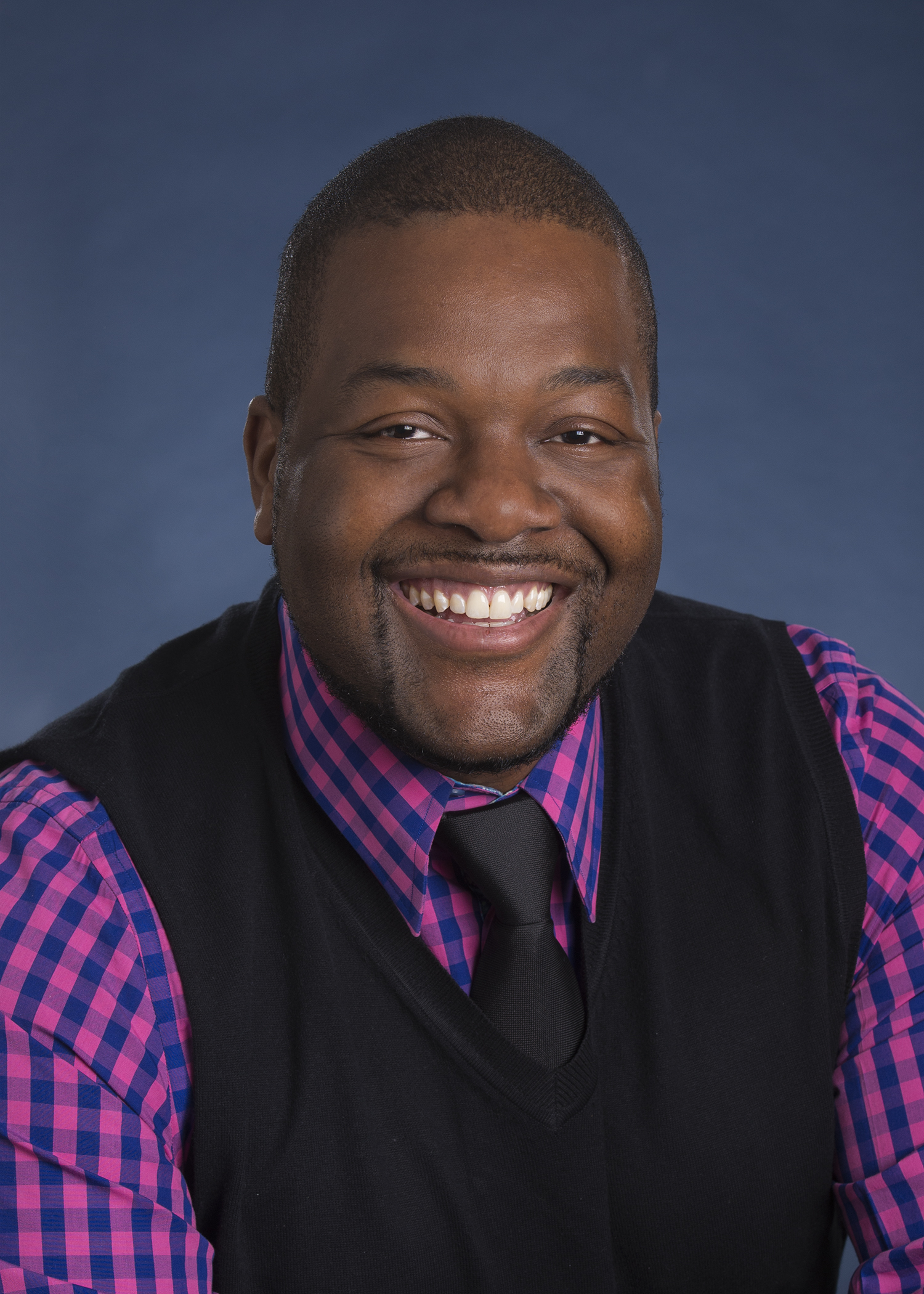 Dr. David Esho attended the University of Toronto where he received his medical degree in 2008. He completed a family medicine residency at the University of Toronto in 2010. Prior joining the Toronto Western Family Health Team he worked in rural communities in Northern and Southern Ontario. He currently holds a faculty appointment as an Assistant Professor in the Department of Family and Community Medicine at the University of Toronto. He is very involved in education and is an active member of both the undergraduate and postgraduate medical education programs. He has been the recipient of several teaching awards. He also works as an attending physician on the Toronto Western hospital Family Inpatient service as well as the co-lead for the Toronto Western Family Health Team Chronic disease management program.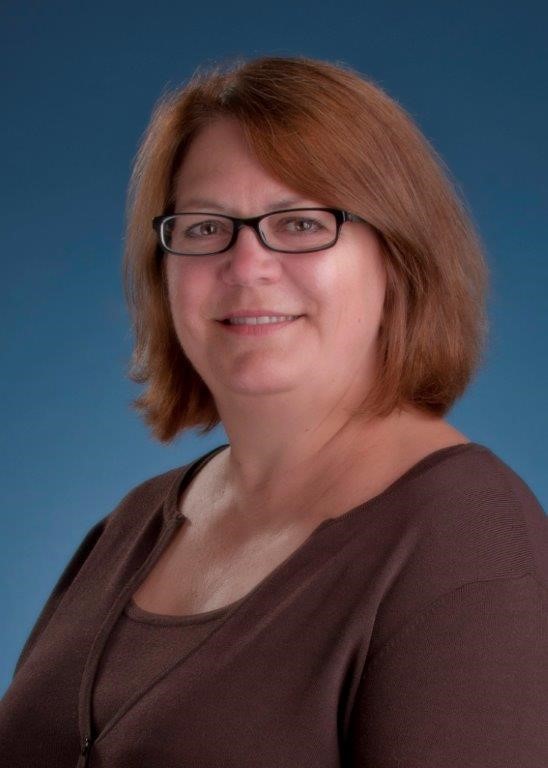 Dr. Camille Lemieux
Member

Dr. Camille Lemieux has been with the Toronto Western Family Health Team since 2006. She completed her pharmacy training at the University of Toronto, law school at the University of Ottawa, medical school at Queen's University, and her Master of Public Health at the Dalla Lana School of Public Health. In addition to practicing both medicine and law, Camille worked at the Ministry of Health and Long-Term Care in the aftermath of SARS. She is currently Chief Family Physician-in-Chief and Associate Director of Infection Prevention and Control at UHN. She is the professional development lead for the Toronto Western site, and a member of both the UHN Medical Advisory Committee and the UHN Quality of Care Committee. She is past president of the UHN Medical Staff Association. Camille is a member of the Board of Directors Toronto Western Family Health Team, and is physician director of IPAC Canada. Camille has co-chaired the DFCM task force on patient safety and is co-chair of the Public Health Ontario Antimicrobial Stewardship Advisory Committee.
Dr. Nikolina Mizdrak
Member

Dr. Nikolina Mizdrak has been working with the Family Health Team at Toronto Western Hospital since 2005. She graduated from McMaster University School of Medicine in 2002 and completed her residency in Family Practice in 2004. Dr. Mizdrak is a full time assistant professor at the University of Toronto. Her clinical interests include women's health, infertility issues, childhood wellness, dermatology and procedural skills. She is one of the physicians that is involved in teaching residents in the Family Health Team's onsite procedures clinic. Dr. Mizdrak is an active medical educator and holds a variety of administrative responsibilities. She is an OMA district 11, zone 5 delegate for the past few years, is on the OMA Education and Prevention Committee and most importantly, one of the five physician members on the OMA Negotiations Team.
Jo-Ann Seamon
Member

Jo-Ann Seamon
M.A., L.L.B (University of Toronto), Called to the Ontario Bar in 1994
Jo-Ann is Senior Legal Counsel and Manager of Legal Services at the Human Rights Legal Support Centre (HRLSC). At the HRLSC, she practices human rights law, supervises a legal team, and is a member of management team in a unionized workplace. She is also the Coordinator of the Osgoode Hall law school's Anti-Discrimination Intensive Program which places law students at the HRLSC.
Previously, Jo-Ann worked for many years at the Industrial Accident Victims Group of Ontario (IAVGO), a legal clinic which specializes in workers' compensation law. In that position, she provided direct services to clients with a focus on disability rights. At IAVGO, Jo-Ann also supervised the affiliated University of Toronto student legal clinic.
Jo-Ann has served on the Board of Directors of a housing co-operative and a migrant workers' organization.
Maureen Gans
Guest

Maureen Gans received her BA in psychology (neuropsychology) from McGill University and her Masters of Education (community psychology) from the Ontario Institute for Studies in Education, University of Toronto. She brings to the Board more than 20 years of management experience in health-related organizations and is currently in a senior management position at the Parkdale Queen West Community Health Centre. Maureen has previously served on several Boards, as is currently in her final year as President of the Board of University Settlement.
Anna Hayes
Executive Assistant