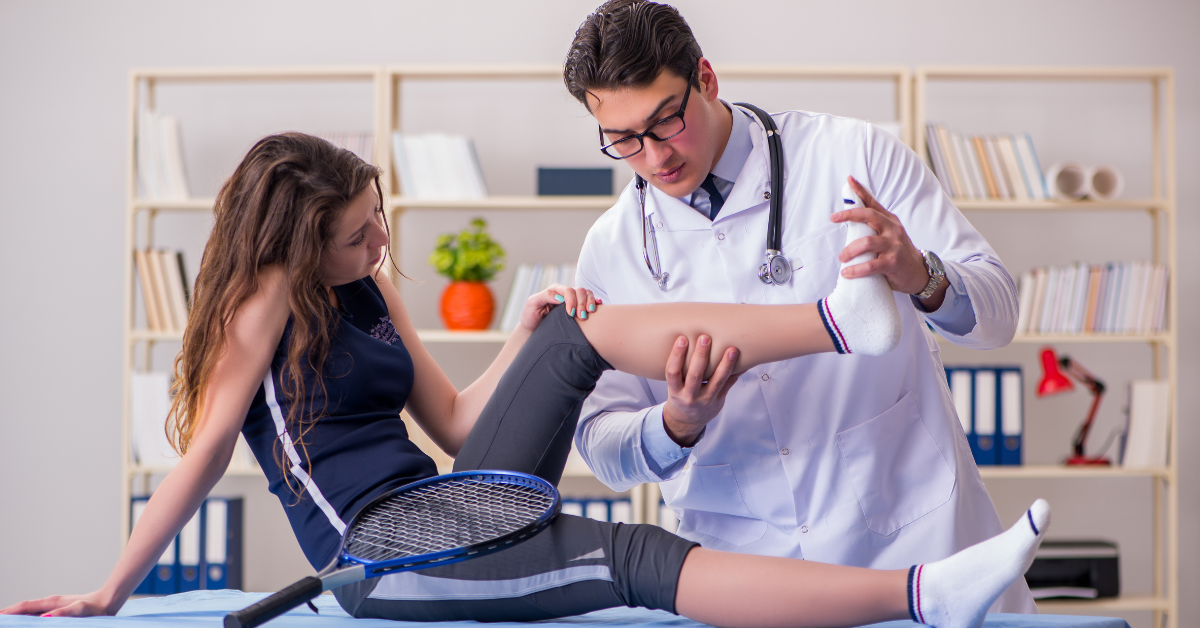 Program Details
(
Back to Programs
)
The Toronto Western Family Health Team is proud to offer a specialty clinic in Sport and Exercise Medicine.
Sport and Exercise Medicine is a specialized field of health care that focuses on the prevention, diagnosis, treatment, and rehabilitation of injuries and conditions related to sports and physical activity. It combines elements of sports science, musculoskeletal medicine, and exercise physiology to improve performance, promote physical fitness, and enhance overall well-being.
Our clinic is led by Dr. Nitai Gelber, a certified Sport and Exercise Medicine physician.
What to expect:
As part of our Sport and Exercise Medicine Clinic, you can expect care in the following areas:
Diagnosis and treatment of acute, chronic, and recalcitrant injuries for children and adults.

Ultrasound-guided and anatomically landmarked injections of joints, tendons, and bursas.

Including hips, shoulders, knees, elbows, wrists, ankles, feet, hands, and their overlying soft tissue structures.

Management of sport-related concussions.

Management of sport-related medical conditions and counselling surrounding harm reduction for performance-enhancing drug use.

Consultation regarding fitness and enhancing athletic performance.
How to access this clinic:
A referral is required from your primary care provider. This ensures that your visit addresses the specific issue for which you were referred, allowing targeted and effective care.
Please speak to your primary care provider to ask about a referral.
Will my appointment be covered by OHIP?
Most services at the Sport and Exercise Medicine Clinic are covered by OHIP. This means you can access care without any out-of-pocket expenses.
For any services that are not covered by OHIP, you will be advised in advance of any cost to ensure transparency and clarity.