What do you want to do?
Book an Appointment
I have a Question or Request
Update My Medical Chart
Back
Doctor Appointment
Back
Check referral
Renew a Prescription
Back
You can choose an in-person, phone or video appointment for 15 minutes. (Please call to make appointments for urgent requests, well baby visits, prenatal and physical health exams).
To receive care via phone or video appointment you must be physically located within Ontario. If you are not physicially located within Ontario, we are not able to provide care to you.
If you book an appointment online and need to cancel or reschedule, please use the link in your confirmation email or call reception at 416-603-5888. (Please provider 24 hours notice to cancel).
For on-line doctor appointments you can:
Make appointments with your family doctor
Book on-line 15 minute appointments in clinic
Book new concerns or follow-up visits
Cancel or change your appointment on-line without needing to call the clinic
To proceed with a staff doctor booking please use this link:
For any of the following please call the clinic at 416-603-5888
You need an appointment for an urgent issue in the next 2-3 days
You need an appointment that is longer than 15 minutes (like counselling or a well-baby visit)
You do not have an OHIP number
You need an appointment with allied health staff
We do not offer online bookings for residents. Please use Secure Messaging to request an appointment:
Resident Bookings
Nursing is currently offering the following appointments for online booking:
Allergy shots
Cryotherapy
Injections
Vaccines
Staple or suture removal
To make an online booking follow this link: Nursing Bookings
For other services please call the office at 416-603-5888 or send a Secure Message
Check a referral - Coming soon. Please check back later
Contact your pharmacy to fax your prescription request to us:
We respond to fax requests within 2-3 business days
If you need medication more urgently speak with your pharmacist about bridging
Do not call the clinic for an update on your prescription renewal
We do not renew controlled substances or narcotics
Fax Number: 416-603-5059
Fill out the form below to send a message to the reception team. You will receive a response within 24 business hours.
Do not use this feature for any urgent concerns.
Please call the clinic at 416-603-5888 instead.
Prescription Renewal Requests: Online Chat is not for prescription renewal requests.
Non-Urgent Message for Reception
Submit a photo/document
Tell us about a Vaccination/Immunization
Update your OHIP card / Contact Information
Back
This form is
only
for submitting photos or documents to your provider. We will accept documents in these formats (JPEG, PNG, PDF, text and standard media files) and they can be a maximum of 10MB. If the files are larger than 10MB, please send in multiple forms.
Please fill out your section of the form before submitting.
We will inform your provider that you have made a submission and place into your chart.
Submit Photo/Document
We do not offer appointments for most forms.
You will be contacted by the clinic via to provide you with cost of form completion with 2-3 business days.
Once payment is received your form will be returned to you via email in
XX
business days.
User this link:
Submit Form/Document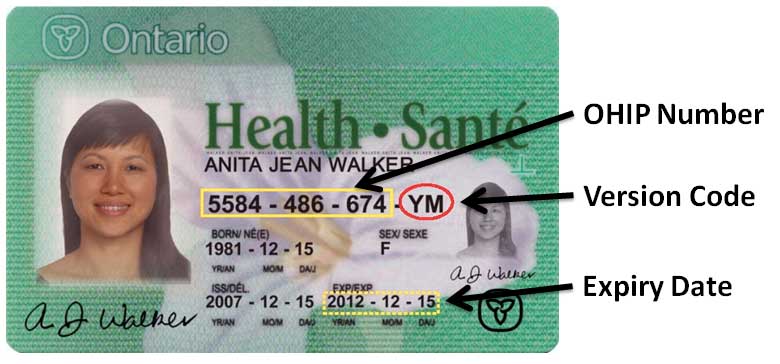 Let us know your new OHIP card details or any changes to your address or contact information:
Update health card info
Contact Details
Let us know a comment or concern
Tell us about a new OHIP card
Back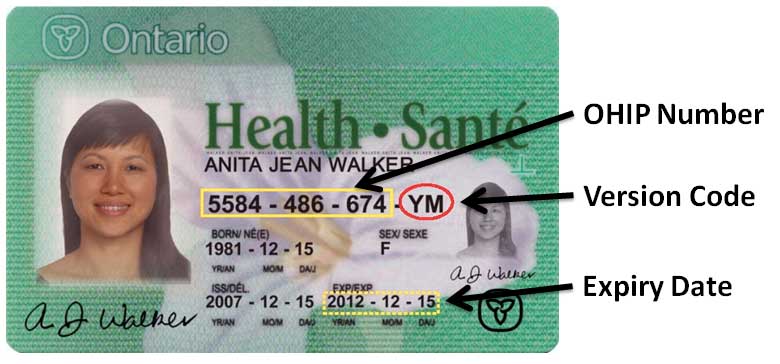 Let us know your new OHIP card details or any changes to your address or contact information:
Update health card info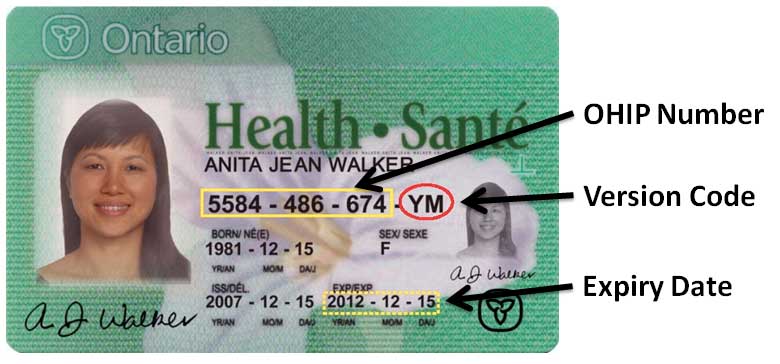 Let us know your new OHIP card details or any changes to your address or contact information:
Update health card info
For information about our Patient Experience Survey click here:
Patient Survey